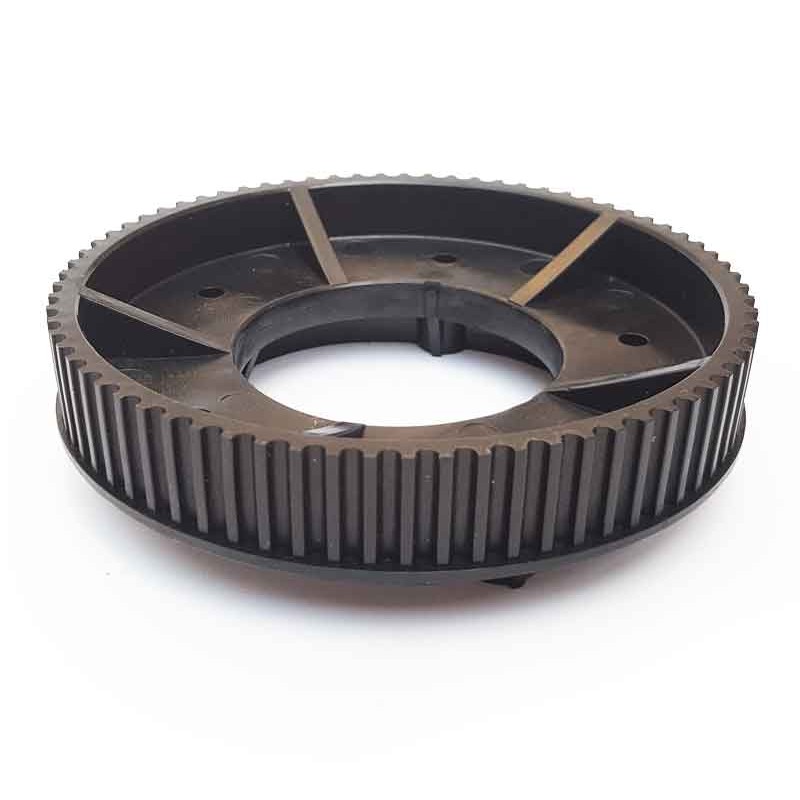  
Driver 73T roues Mountainboard
Driver 73T pour roues de Mountainboard.
Ce drivers est compatible avec les jantes MBS Rockstar II.
Le driver se fixe sur la jante avec cinq vis longues.
Les 5 vis inox pour la fixation sur la jantes sont fournies.
Security warranty

New Customer: free delivery!

All goods are to be returned within 14 days after delivery.