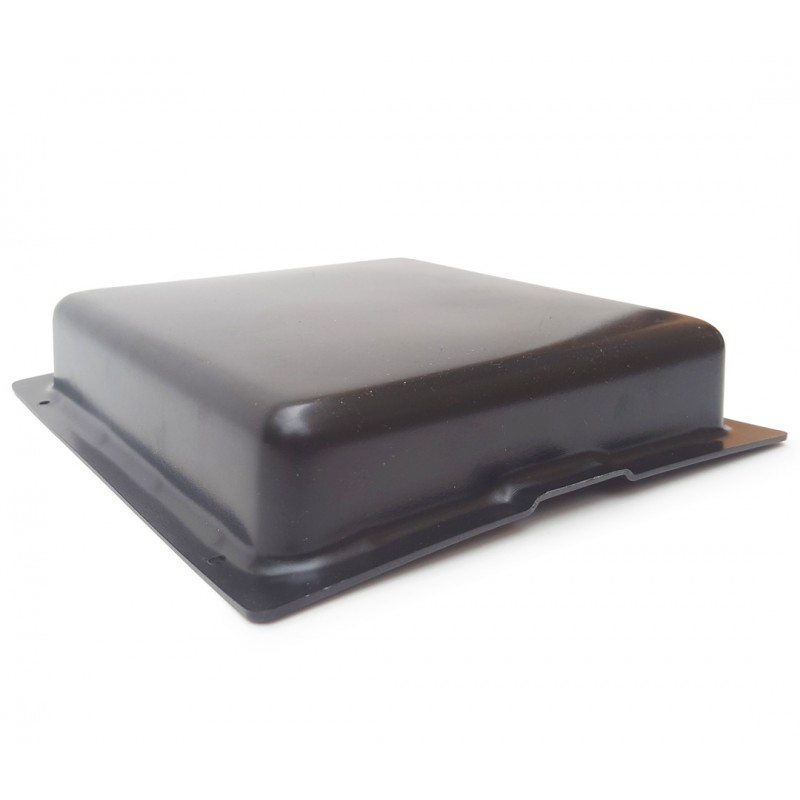  
copy of Entretoise pour jantes de mountainboard
Entretoise pour le montage des roulements sur des jantes de mountainboard.
Vendu par Set de 4.
Longueur : 25 mm
Diamètre intérieur : 12 mm
Diamètre extérieur : 16 mm
Matière : Inox
Security warranty

New Customer: free delivery!

All goods are to be returned within 14 days after delivery.